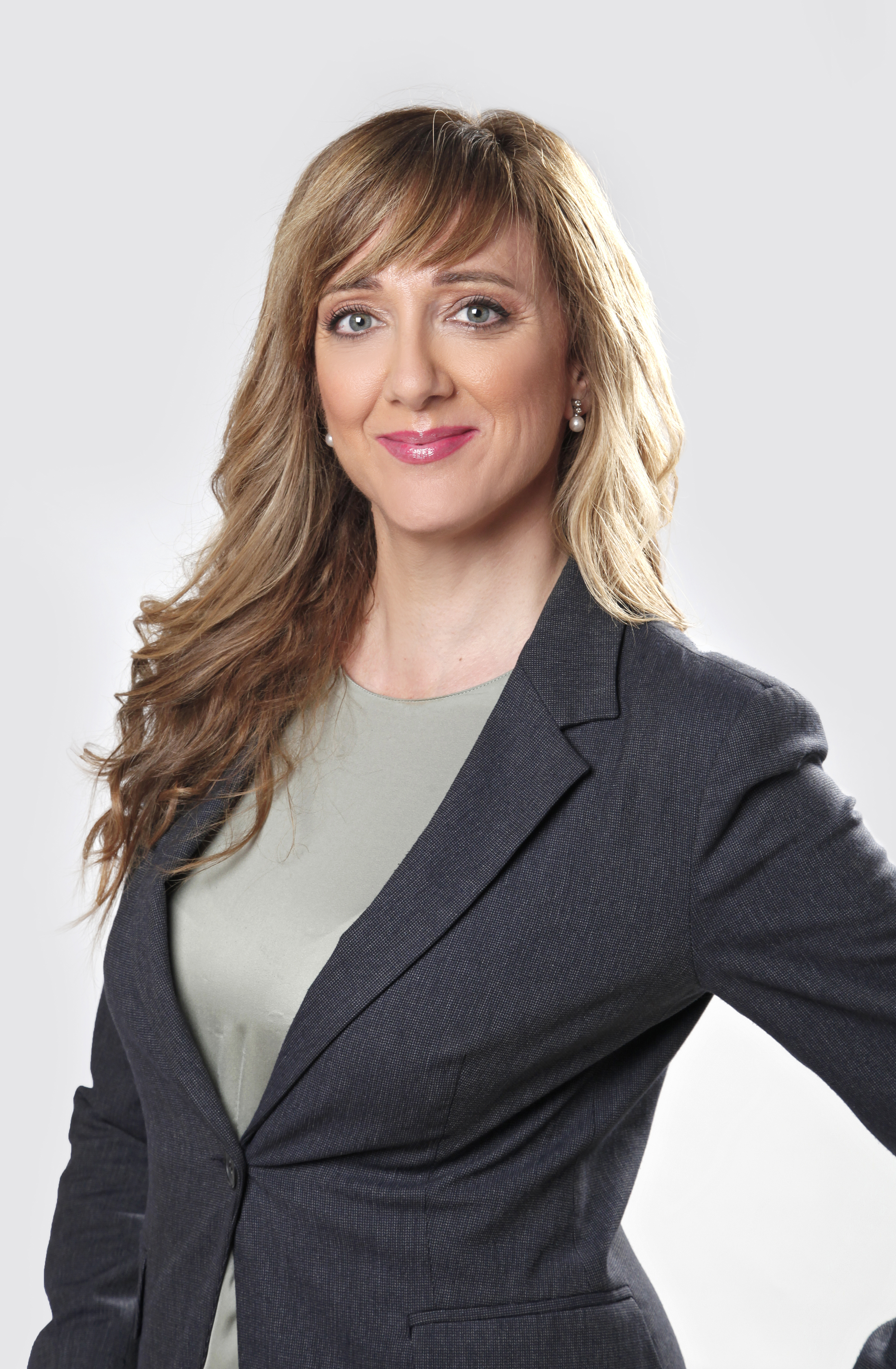 Stefania Brunori
Brand Strategist and Marketing Specialist with over 15 years professional experience in managerial positions worldwide. Having worked extensively Europe and the Middle East, Stefania's core areas of expertise are Branding, Innovation, Social Media, Creativity and Integrated Marketing Practice. She develops and executes solid strategies and marketing campaigns to facilitate companies expand beyond their current limits.
Born in Spain, Stefania relocated to Dubai, UAE, in 2009, where she has worked for multinational companies such as Teka and Nokia, as well as Middle East SME corporations with regional reach. Her most recent project has been to conceptualize and launch the online portal www.yoginfinity.com ,  the Middle East's most complete website for Yoga & Meditation.
Let´s chat
Tell me about yourself, your business, your goals. Help me understand where you're at, and I'll share with you some powerful insights to supercharge your success!